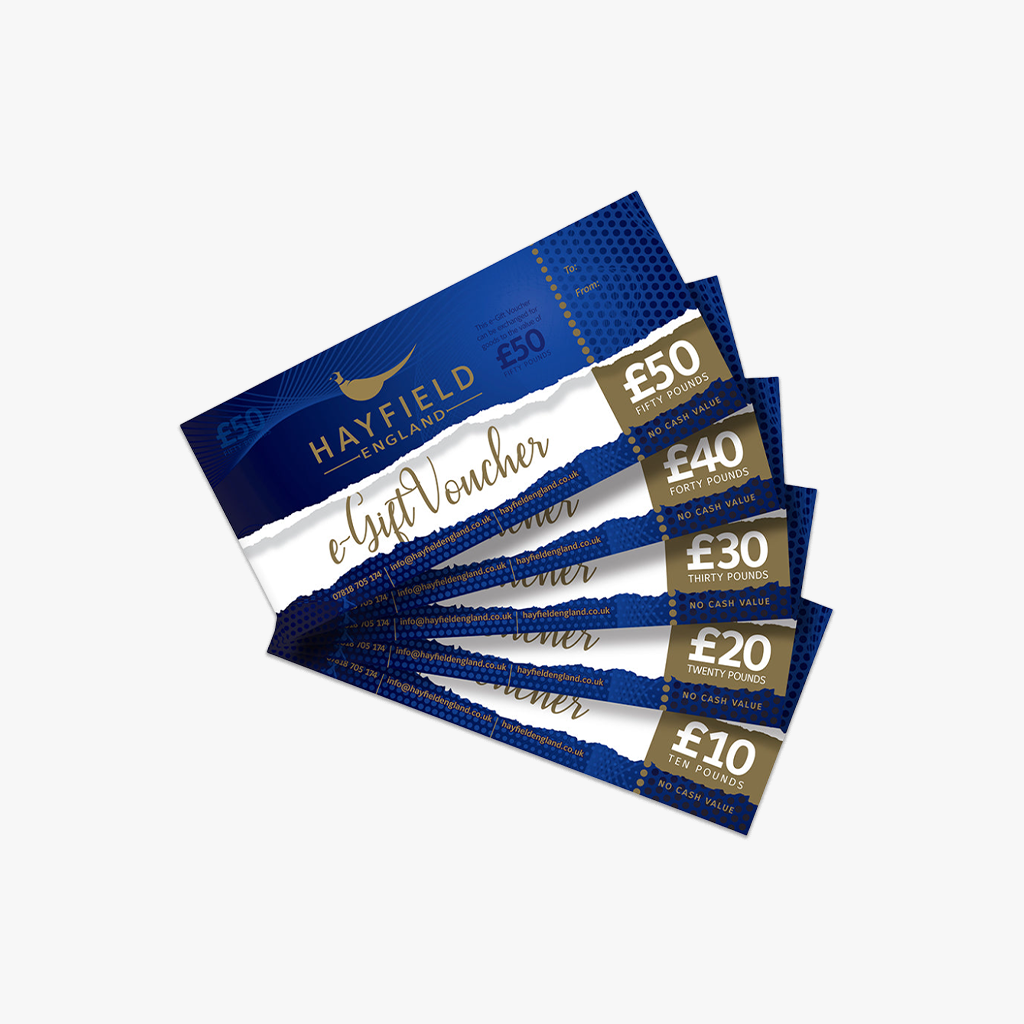 Make someone's days with an Email gift Card. To purchase, please select the gift value, buy the gift card and we will email you the voucher. All you need to do is, send it to the lucky recipient and make their day.
Bespoke Feather Brooches & Pins
If you would like a bespoke feather pin or wrap hand-made, please do not hesitate to get in touch with us today.
Enquire Now